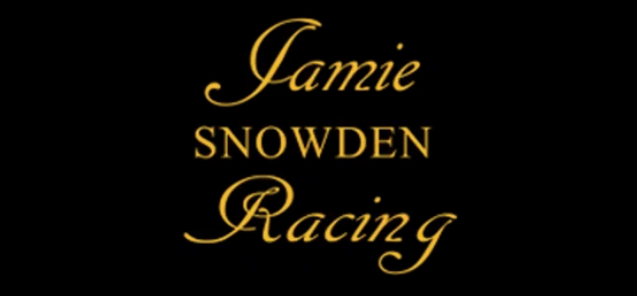 Covid has been disruptive on a global scale, there is no doubt about it. However, if history shows us anything the best opportunities come in the wake of disruption.
Those opportunities should be in the purchasing of 'store horses' at the upcoming summer sales, with a view to selling them on for a profit after they have (hopefully) won their bumpers, or even beforehand……
To that end I'm putting together a partnership to invest in three store horses, so do get in touch if you are interested and I can forward on the details but in essence a 10% share in the 3 horses would cost £15k to buy in, with a fixed annual fee of £6k to cover the training of all 3 horses. We'd have them for a maximum of 2 years but in all likelihood it'll be one year.
Do let me know if you are potentially interested in this kind of investment, and I can forward on a partnership agreement……