21 Winners and Counting...
18-October-2021
18-October-2021 17:46
in General
by Admin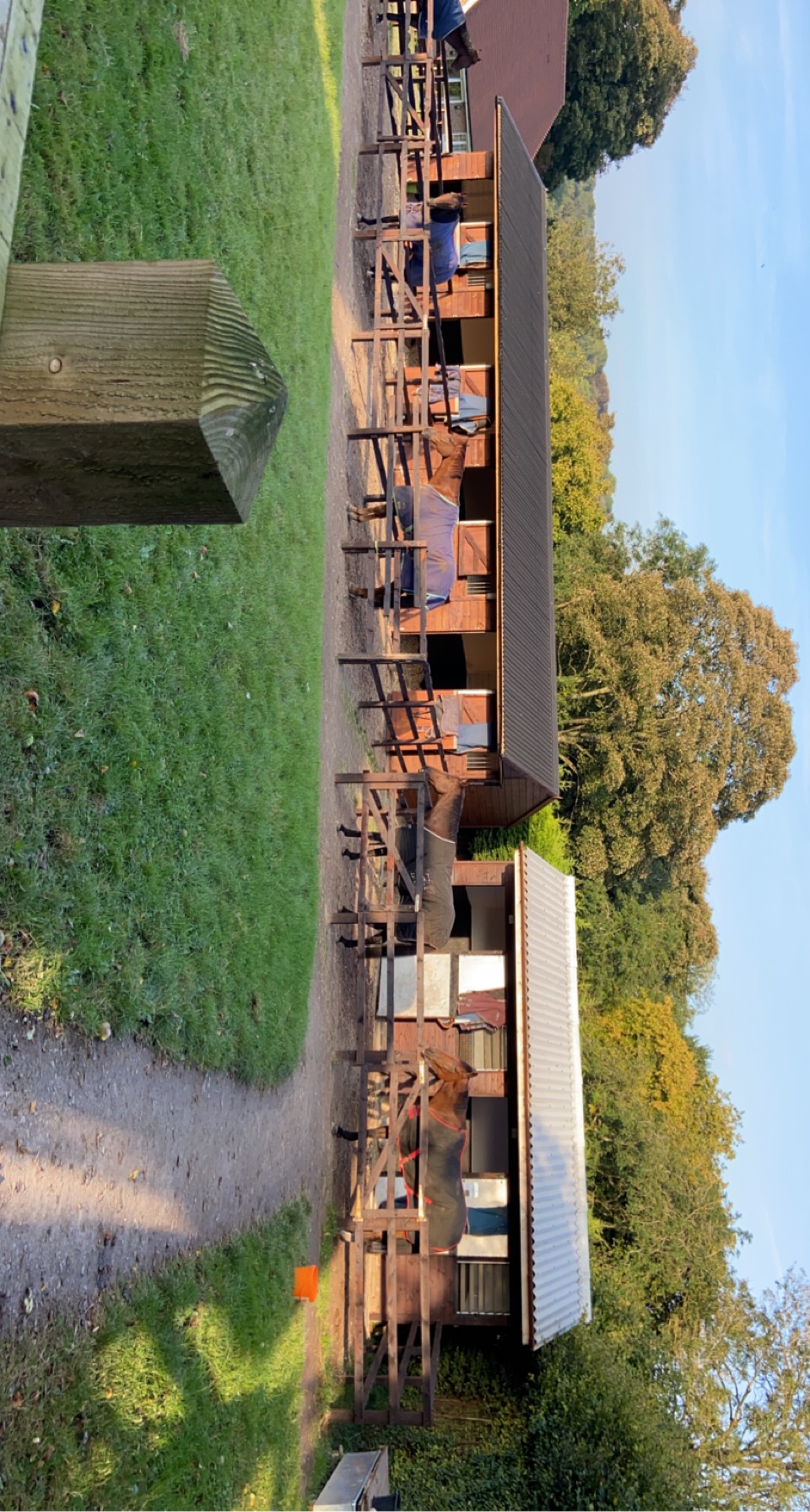 We've had a busy couple of weeks here at Folly House, with runners heading out for 12 consecutive days, producing 2 winners and 5 running into places. It was lovely to see so many of the Foxtrot racing syndicate at Wincanton for Beholden's rather impressive win last Thursday, as it is to see all our owners at the races supporting their horses. This weekend was the first time where there was a real noise and buzz around the racecourses that only jump racing can produce, and it felt great to be back to normal after such a long time with limited crowds.
This week marks the start of National Racing Staff week, a great opportunity to recognise the amazing job the team are doing not just at the moment but all year round. The staff are such an integral part of racing and I am a firm beliver that happy staff make for happy horses, and although every team shares it ups and downs, we always pull together and put the horses needs first, something that is true across the whole industry and which we should be proud of as a sport. Lots of events have been planned for the staff up and down the country, including the anual racing staff quiz that we will hopefully be entering a team into this year, with the great prizes that are on offer.
This week also gives us the Showcase meeting at Cheltenham, which has produced much excitment on the yard with one of our amatuer jockeys, Will Featherstone, taking up the ride on Fact Of The Matter on Friday. Will has been here for a year now and works extremely hard both at work and outside of work, training hard to achieve his best reults. We all wish him the best of luck! We've got plenty of runners heading out now, so keep an eye on the runners page for daily updates and Jamie's thoughts on each one.