The Jamie Snowden Racing Club 2021
Jamie will always make sure there is at least one horse in the Racing Club, and so horses will (where possible) be switched into the club in the event of injuries etc. At this moment in time Jamie has two horses and they are: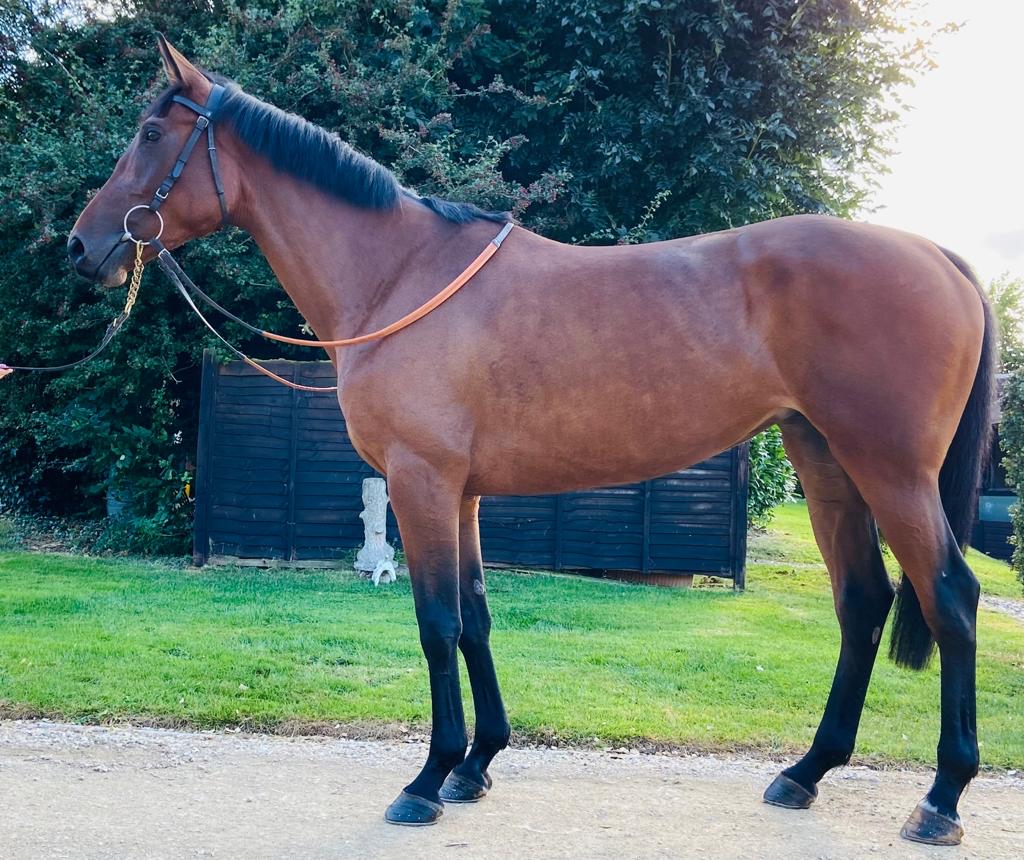 Janworth - 2017 bay filly by Norse Dancer x Buxom (Milan)
This good-looking filly is out of a winning half-sister to the useful staying chaser West Of The Edge. She is by Norse Dancer and is a sister to our bumper/ novice hurdle winner Bucko's Boy. She has had a year of pre training before arriving with us, so should be ready to crack on and win a bumper this autumn.
This 4-year-old filly was backed and ridden away last summer, and has had a spell of pre training prior to arriving with us this autumn.
For just £800/annum you can become a member of The Racing Club for a full period of 12 months (from January 1st 2021) or £450.00 from 1st July 2021.
Benefits include:
owner's tickets to the racecourse when the club horse runs;
a weekly update from Jamie;
a monthly newsletter from Jamie;
several stable visits throughout the season.