15th June 2014 - Back from Ireland
15-June-2014
15-June-2014 11:30
in General
by Admin
We are just back from Ireland, where we had a bit of a break….I say a break, but in actual fact we saw more horses last week, than I have in the last month back in the UK!! It was a fun time away anyway and we brought back 4 horses, so fingers crossed!!
We got the ferry out to Rosslare last Sunday and stayed that night at Parkville Stud with Marie and Martin Doran, who sent us a nice Kings Theatre mare last season. We then popped up to Bunclody in Carlow to meet up with the breeders of Monbeg Theatre. They are sending us a nicely bred Bach filly in the autumn. They took us to see some horses at Monbeg stables, and then to 'Jordans' in Ballindaggan – we left there at some ungodly hour of the morning!!
After inspecting some of the Derby sale horses at Ashwood Stud we took off up to Naas for the Goffs Land Rover sale. Where we bought a couple of 3 year old store horses …. One was a Milan gelding out of a half sister to the Grade 1 winner, God's Own and the 149 rated Working Title.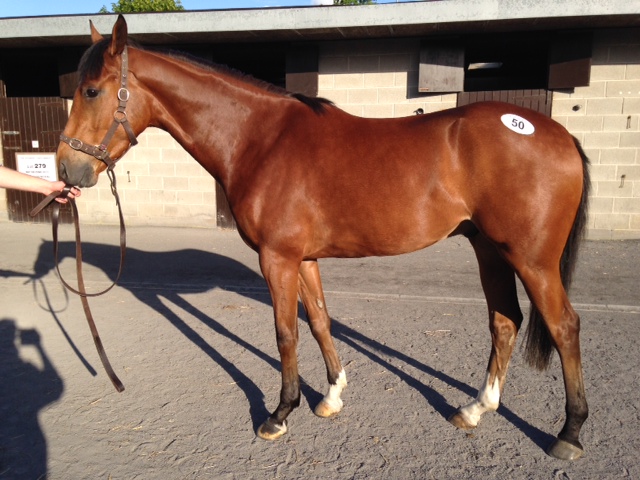 The other was a gelding by the very good sire Shantou, out of a sister to black type winning Desert Abbey from the family of the Fighting Fifth winner, Space Trucker. Both horses look to have speed and stamina in their pedigree and I'm chuffed to have them in our team for the season ahead.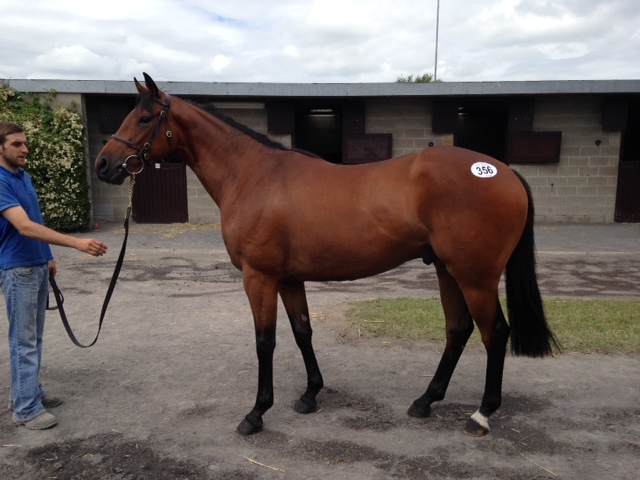 Lucy also had a bit of fun at Goffs, and she found a Kalanisi gelding being knocked down to her too….he looks a very sharp type with a bit of a flat pedigree. After the sales we found ourselves in the Curragh where we saw a lovely 4 year old gelding called Imperial Plan – he has been placed on both of his hurdle starts, and had three runs on the flat as a 3 year old. His hurdle form is top quality and looks a certainty for a couple of novice hurdles. He has the size to jump a fence and might be well handicapped on the flat too…..so we snapped him up.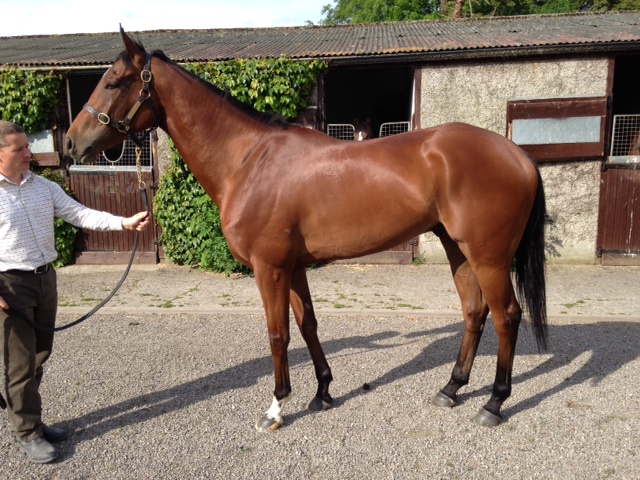 We then stayed with Harry and Lorna Fowler at Rahinston Stud before heading down to County Waterford to see Joanne One, who is in foal to Pour Moi. We then had dinner in the Lobster Pot in Carne before heading back to Lambourn….. all in all a fantastic, if rather hectic hols….