Happy New Year!
13-January-2022
13-January-2022 17:02
in General
by Admin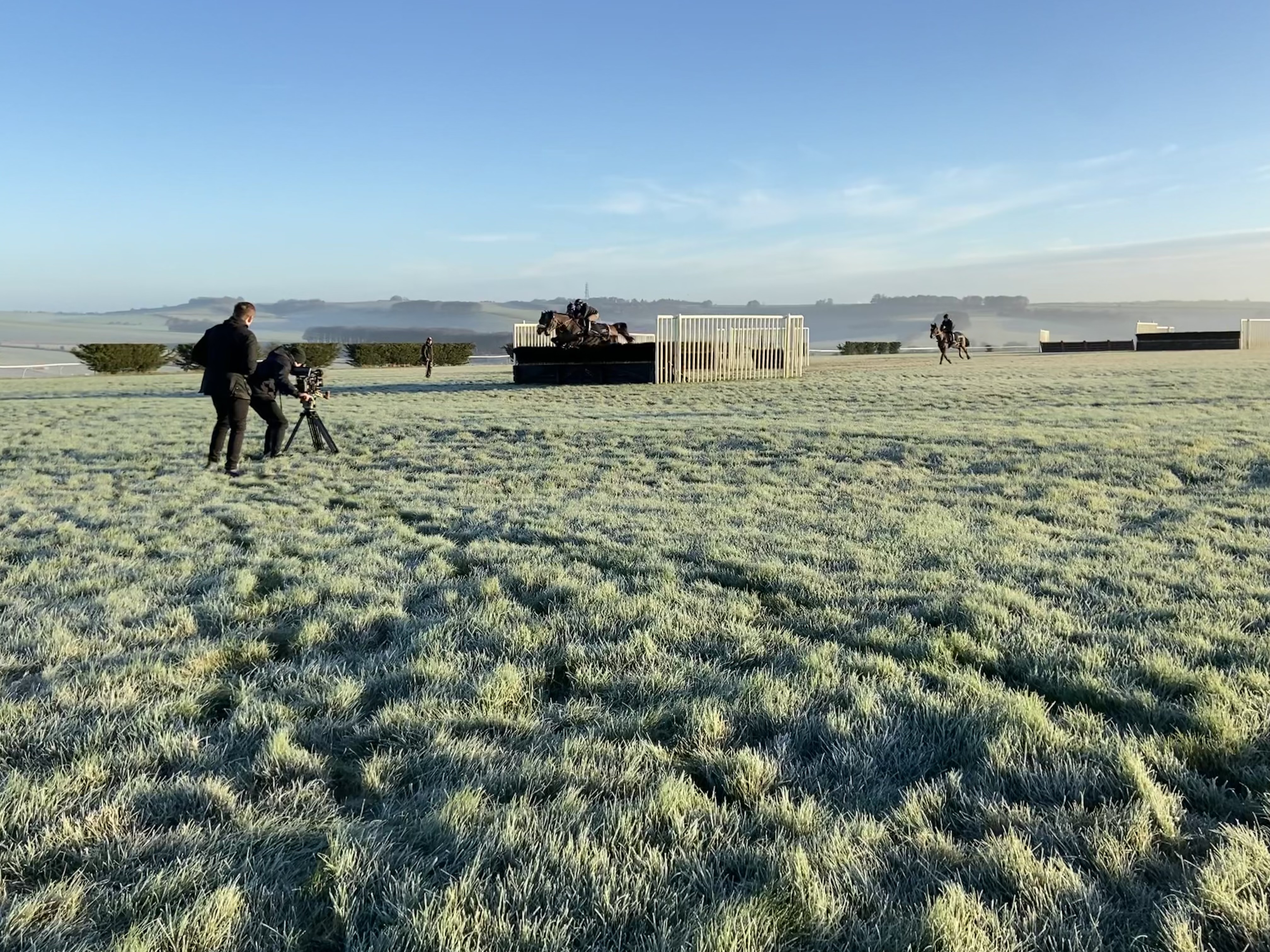 As we saw 2021 draw to a close, although there were lots of things that made life difficult for everyone, for all of us here at Folly House it is only half through our season, with plenty to look forward to in the new year. The horses are continuing to fly with plenty of runners and winners over the christmas period including Representing Bob, Git maker and Tallow For coal all crossing the line in front, and plenty of others being placed in the top three along the way. One of those recently was Anythingforlove running a cracking race to finish second in the mares listed hurdle at Sandown, adding yet more black type to her page.
Christmas and New Year is a busy time of year in jumps racing, and the team have all been working exceptionally hard to keep the show on the road, both at home and at the races. This has been hugely helped by the generosity of our owners and suppliers dropping in much needed christmas goodies in the form of biscuits and chocolates to keep energy levels up during the cold and wet weather we have been having.
This week, as well as adding another winner to the board, we also had Racing TV in to film some of the horses schooling and interviewing Gavin, Page and Jamie about the sucess the yard has been having and what the rest of the season holds for some of our stable stars. It's always exciting to have filming going on, and they couldn't have chosen a better day with the sun glinting off the frosty ground with the most incredible views across the valley. We all very much look forward to its release in the near future!
This weekend Up For Parol goes to Kempton for the listed Lanzarote hurdle, we very much look forward to this and wish Kate who rides him everyday and Sir Chips his owner the best of luck!