Thursday 29th August 2019 - the Belgium Grand National.....
29-August-2019
29-August-2019 21:39
in General
by Admin
After Fact of the Matter won over the cross-country fences at Cheltenham in December, we began looking into the possibility of sending him abroad in the search for valuable races over cross-country fences on better ground. We found the Grand Steeplechase Des Flandres, which is often referred to as the Belgian Grand National, which is run over 3 miles, over some large fences in Belgium for €100,000.
This race took place on Tuesday, and we sent Fact of the Matter over on Sunday under the guidance of our new assistant Freddie Mitchell. Freddie gave him a pop over a few fences and they can be seen on the links below:
Fact of the Matter gets his eye in over the bank:
Fact of the Matter pops the small open ditch:
Whilst here is a link to the big open ditch:
……and some pictures of some of the other fences on the track: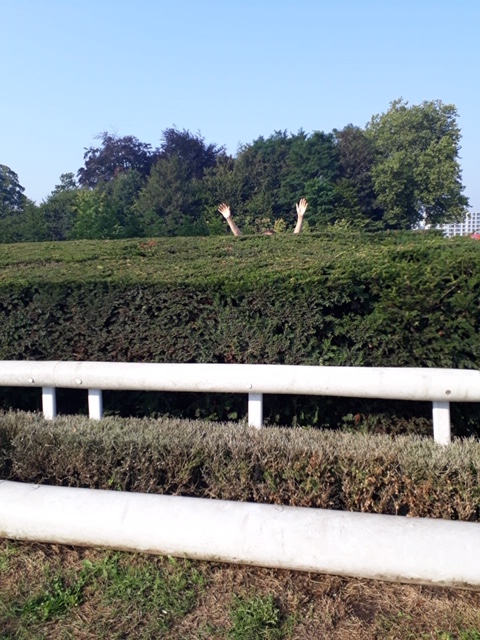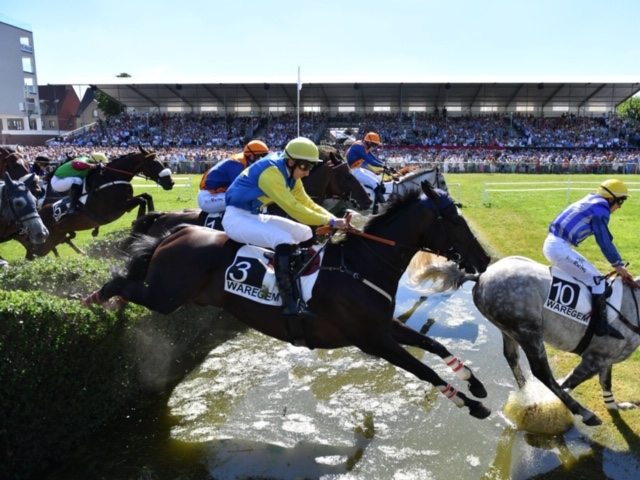 Gavin and I flew out on Tuesday morning for the race, and we met up with some of the partnership in on Fact of the Matter, and the Belgians looked after us really well. Anyway, unfortunately in the race we missed the break as 'Matt' dwelt at the start, so we jumped off right at the back of the field and realistically we could never have won from there as the track was so tight! However, Matt jumped really well and stayed on like a steam train on the final circuit to be 5th and in turn he picked up €5,000 which more than paid for the trip. He was beaten a head by David Pipe's horse, who ran really well too. It was a huge experience, was great run, and we're now planning our next trip to Italy for a Grade 2!
The link to the race is below:
https://twitter.com/equidia/status/1166362342940127232?s=12