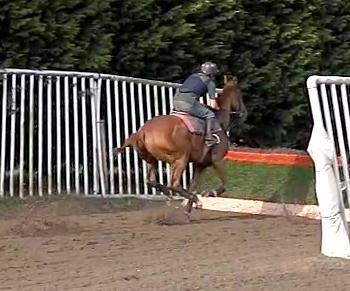 Schooling:
Hurdles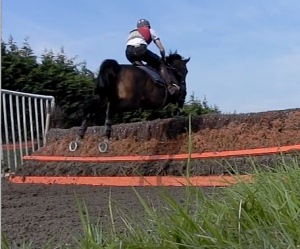 Fences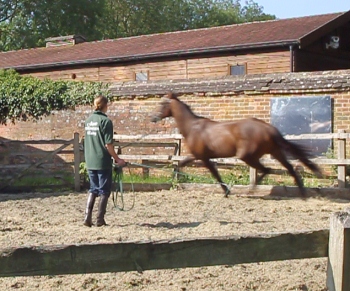 Lunging Ring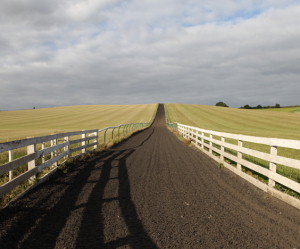 Gallops
The short hill gallop - used for routine cantering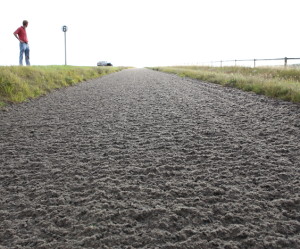 The long hill gallop
Used for serious bits of work.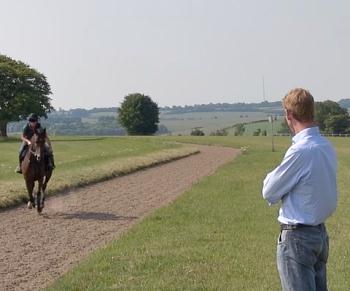 The flat gallop
Used for easy cantering.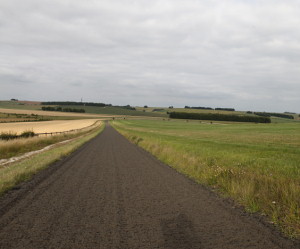 The long hill gallop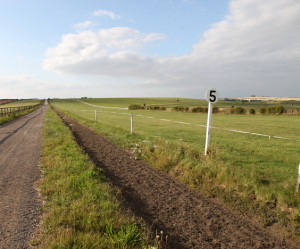 The grass gallops
Used to to educate young horses.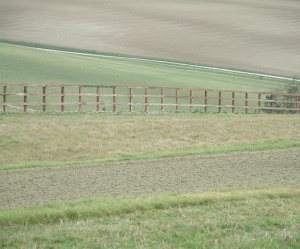 The hill gallop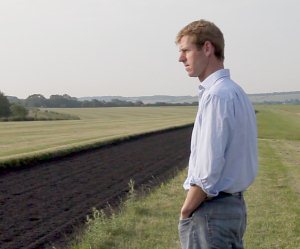 The long flat gallop
Used to warm up before working.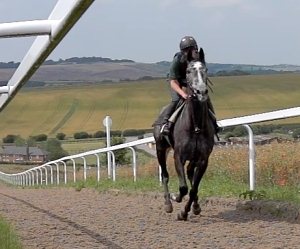 The main hill gallop
Used for routine cantering..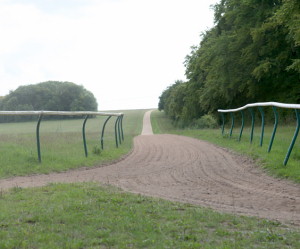 The fibresand gallop
Used as an easy canter.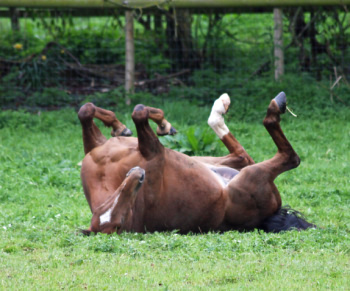 Paddocks on site
We try to turn them all out as much as possible.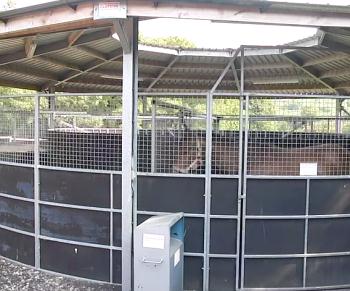 The Horse walker
Used to warm horses up, and cool them down after exercise.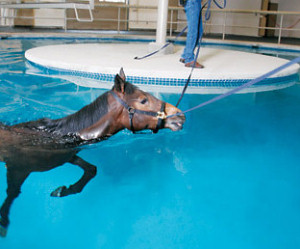 The equine pool
The pool in the village can be used as another form of fitness.